Best CBD Dropshipping
Program (50% Margin)
If you're looking for a premium supplier that prides theirselves on shipping times and customer service then you found the right company.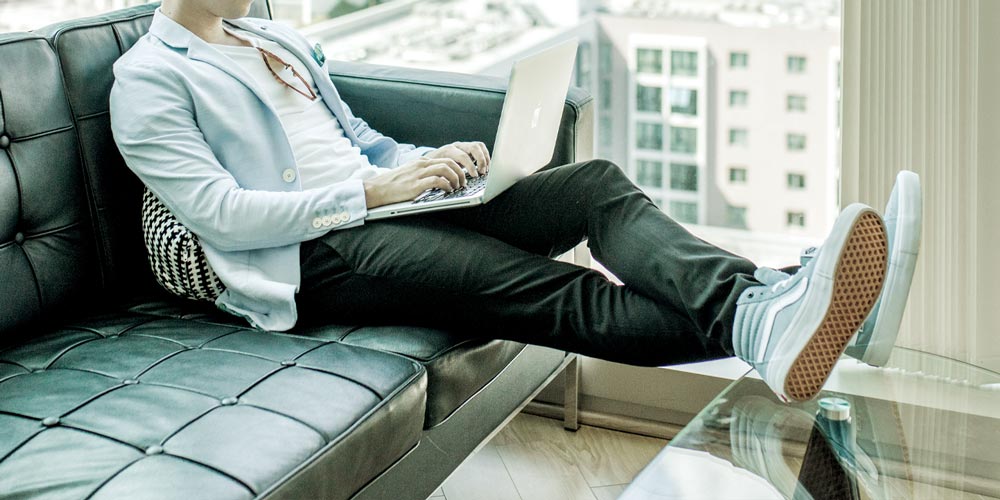 Step 1: Apply to be one of our dropshippers
Step 2: Add our products to your site
Step 3: Get a sale and send the order to us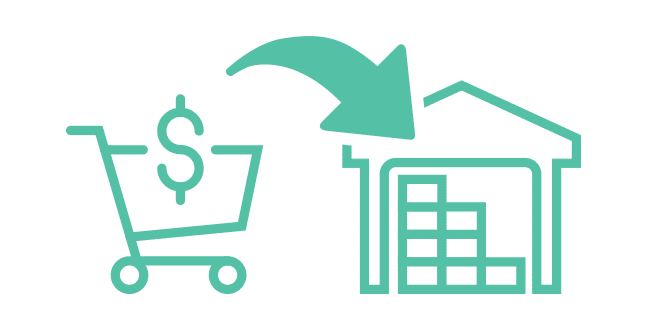 Step 4: Ships from our warehouse to customer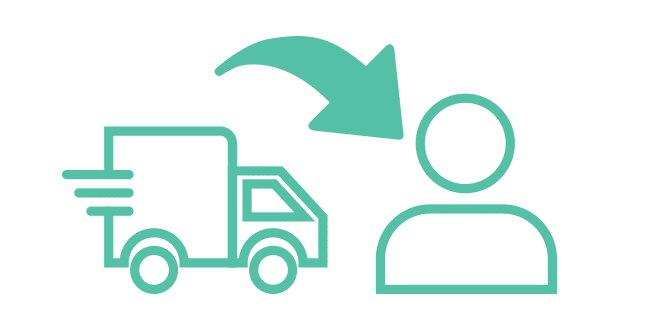 We send you updates with order status changes and include the shipment tracking information
And repeat dropshipping
The BEST CBD DROPSHIPPING PROGRAM ONLINE and here's why!
No Inventory and no startup costs
Promote all your favorite Eco Sciences™ products on all your eCommerce websites without purchasing any inventory upfront.
No application or registration fees to begin. Just make our products available for your customers and we'll ship directly to your customers.
Best margins in the industry (50%)
When you sell Eco Sciences™ products on  your eCommerce websites you will receive 50% of the gross sale.
Example: Every $100 bottle your site sells of our product, you will make $50 profit.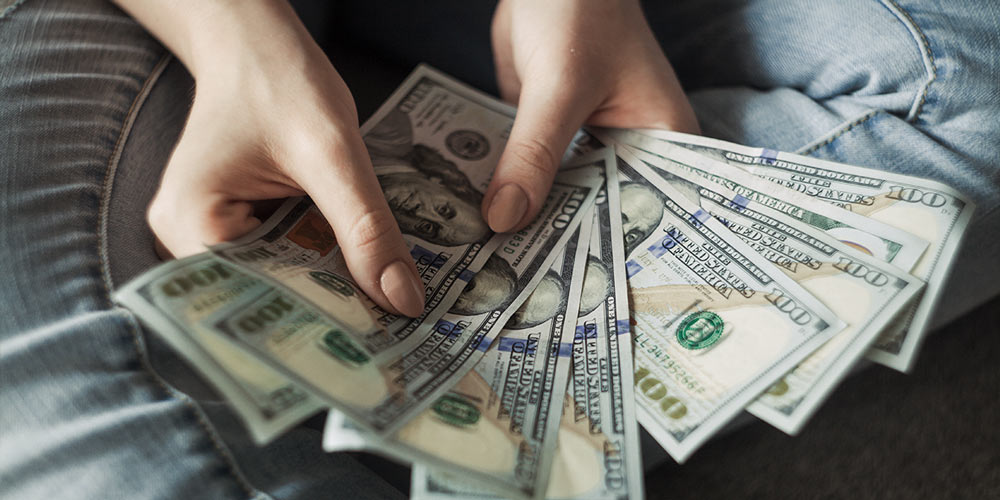 Brand recognition and reputation
Eco Sciences™ has been around since the beginning of 2015 and has served many customers on a retail and wholesale level. We pride ourselves on our customer service and product satisfaction.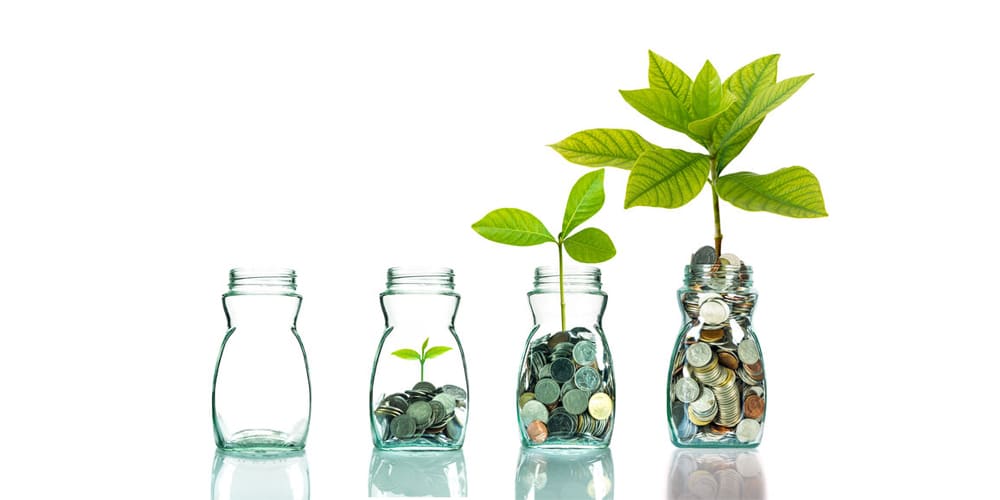 Dropshipping guideline and rules
Being a leader in this CBD industry we make sure all our wholesalers and dropshippers have the same standards we hold ourselves to. Please review and make sure you're eligible before applying to the best CBD Dropshipping Program available online.
This is the best CBD Dropshipping program and most popular way to build your eCommerce store in this generation, according to Shopify. If you want a simple success guild to a dropshipping business look what Entrepreneur says. Finding the best margins when looking for dropshipping solutions is one of the hardest parts when starting your dropship business. We eliminated that hurdle and supply you with quality CBD products.