WELCOME TO THE WORLD OF HEMP
There's a lot going on in this exciting industry of CBD.  You ready to get started?  We're here to help.  See you in there.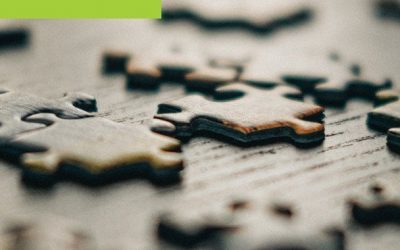 When it comes to choosing a CBD product, there are many factors to consider. Do you want capsules? A Tincture? A topical cream? Flavoring? Additional terpenes? How much CBD is the product? Most importantly, how was the CBD derived, and where does it come from? CBD, or...
read more