Lab Results – 3rd Party





For Transparency
Compliance
Some State require this for compliance
QR Code
QR codes on all product packaging that brings customers to the page that displays our lab results for each batch

Our CBD Products Lab Results
All testing is done by SC Labs
Multiple sizes included under each model (1ml, 10ml, 30ml etc)
For questions about coloration, smell, thickness or other differences you might notice between batches please read our consistency statement.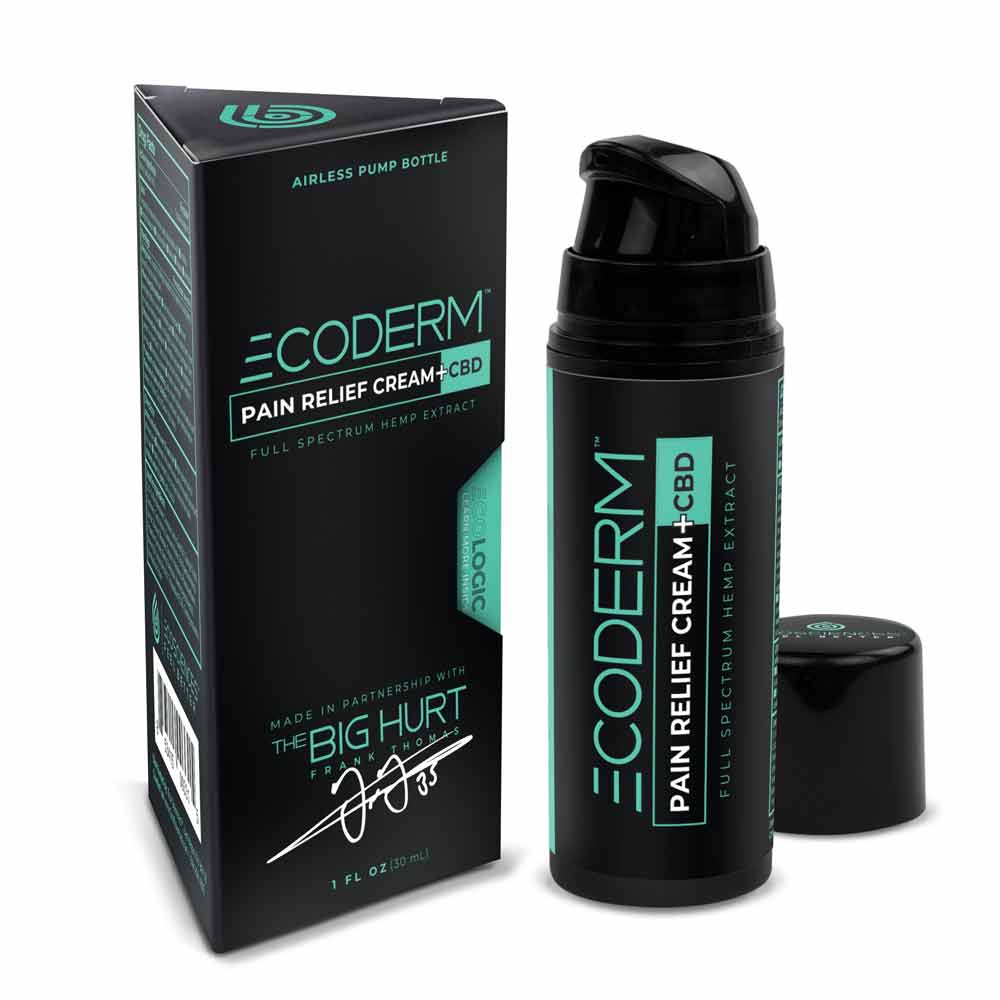 Lab Results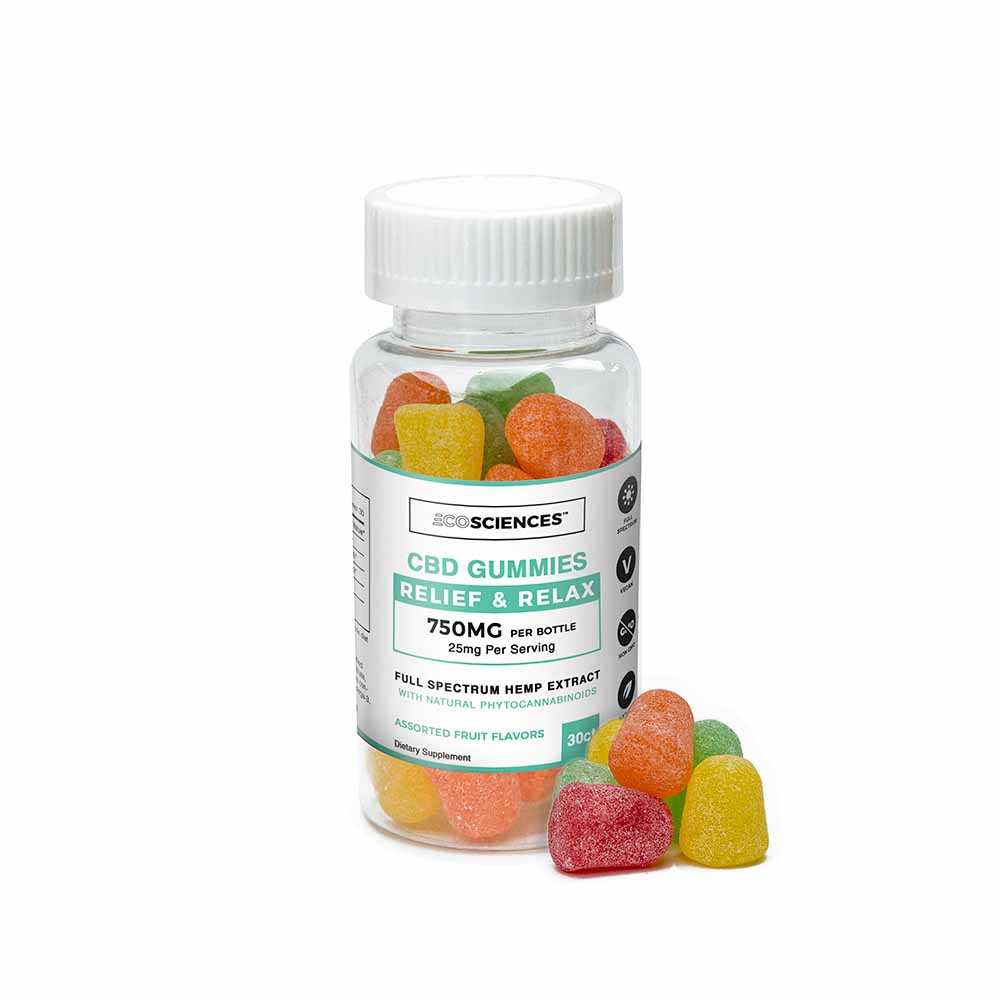 CBD Gummies Relief & Relax
Lab Results
CONSISTENCY: We work very hard to ensure quality and consistency for each batch of hemp extract that is used to create our products; however, due to the nature of the organic components in our hemp extract, we cannot always ensure a visual consistency with each batch — this means that some batches will have a lighter or darker color than others. Hemp is a commodity, so even batches from the same crop will have variances from each other. This does not affect the quality of the hemp extract — it is normal for there to be visual differences from each batch to the next. Unlike many others, we don't synthetically process our hemp extract; this means that we don't use harsh, toxic chemicals that strip the essential compounds from the plant so that our extract is able to retain the majority of its raw, natural components.