How to use it
YOU GOT YOUR HEMP EXTRACT, NOW WHAT?
Each product category is designed for different uses and comes in different delivery methods. Here's how to use CBD as we suggest for each product category.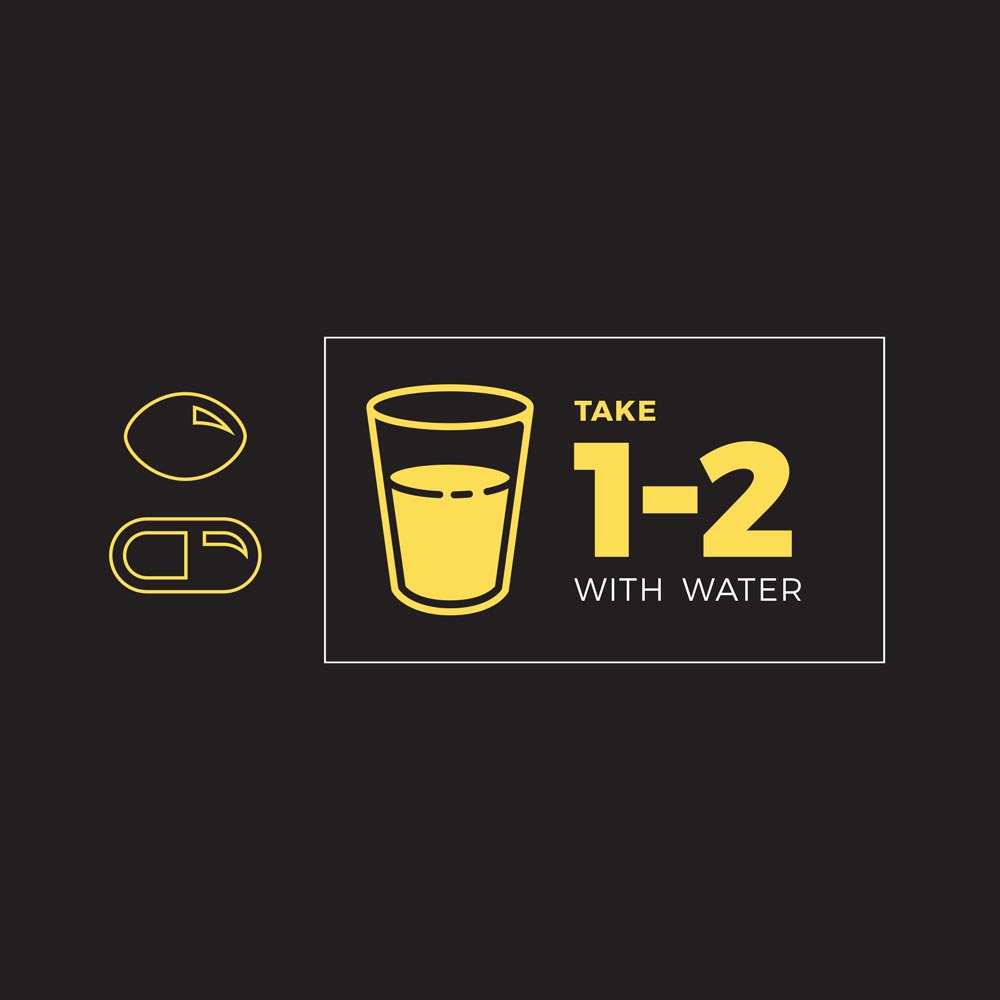 CAPSULES
How to use it
Capsules and softgels can be taken as a daily supplement regiment.  Start with one or two a day and increase dose as needed. Take on an empty stomach for faster absorption.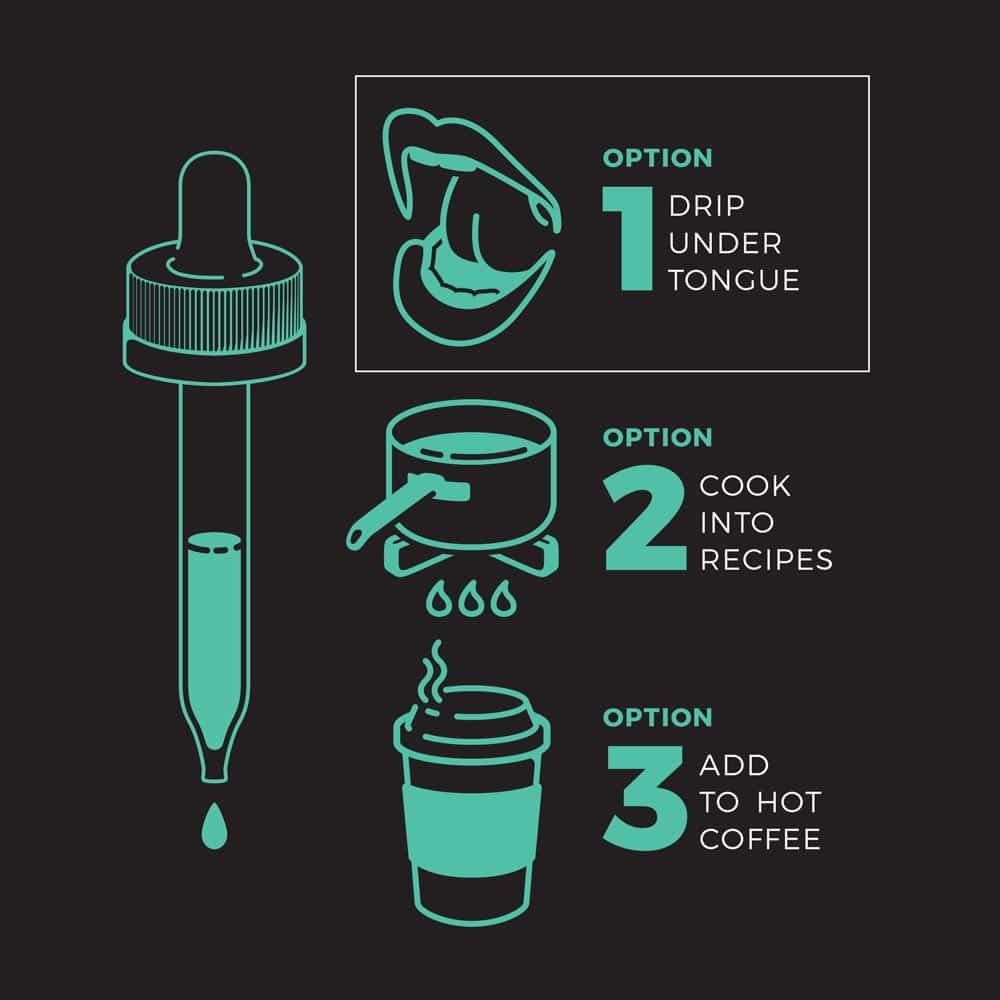 TINCTURES
THERE ARE 3 APPLICATION OPTIONS
How to use it
Sublingual, meaning under tongue, is the most suggested use for hemp oil drops.  Simply drop 10 drops (about 1/4 dropper) under the tongue and repeat as needed.
Also, there are other options out there like cooking with CBD oil or adding it to a certain food or drink of your choice. Use caution when cooking or before adding to food. Research precise methods and recipes prior to use.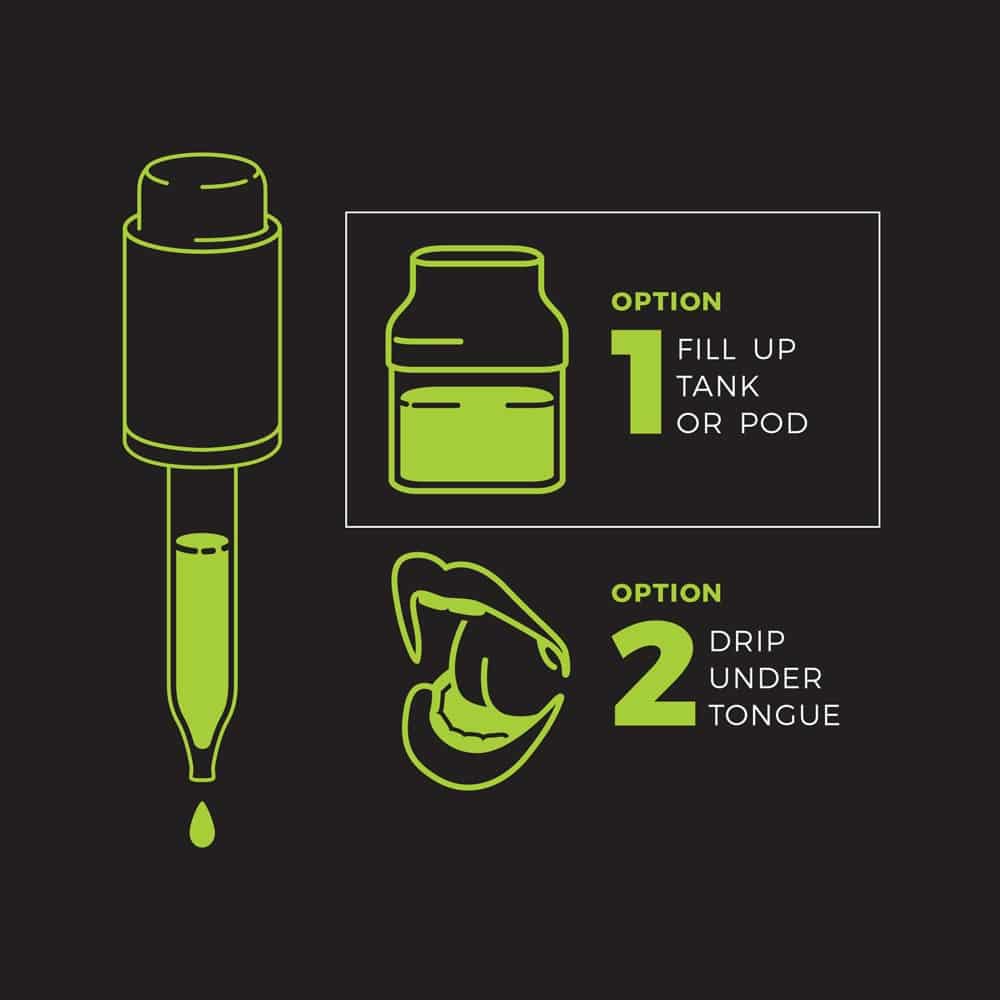 ADDITIVES
THERE ARE 2 APPLICATION OPTIONS
How to use it
Additives can be added to other liquids.  Some additives can also be used sublingually for new CBD users looking for a cheaper option to start out.

FOR PETS
THERE ARE 3 APPLICATION OPTIONS
How to use CBD
ECOPETS™ can be used as needed, for example, when you are planning to leave your dog alone at home for a long period of time.  It can also be used twice a day for general use.  
DOG SIZE – DOSAGE
Small (1-25lbs) – 1/4 Dropper
Medium (25-50lbs) – 1/2 Dropper
Large (50-100lbs) – 3/4 Dropper
Extra Large (100+ lbs) – 1 Dropper

TOPICAL
Apply generously to affected area.  Repeat as needed.
How to use CBD
ECODERM™ has an airless pump bottle featuring a diaphragm that rises to evacuate the product instead of a dip tube. This ensures zero waste and zero lotion left at the bottom of the bottle.  It takes a couple pumps to initiate vacuum effect.
DRINKS / EDIBLE
Super simple.  Drink it or Eat it.  Reference serving size featured on individual product pacakging and follow suggested use based on product.