Learn How to use CBD
You have your hemp extract, now what?
We wanted to design an individual product category for each different use and delivery method. This is our easy guide to understand how to use cbd.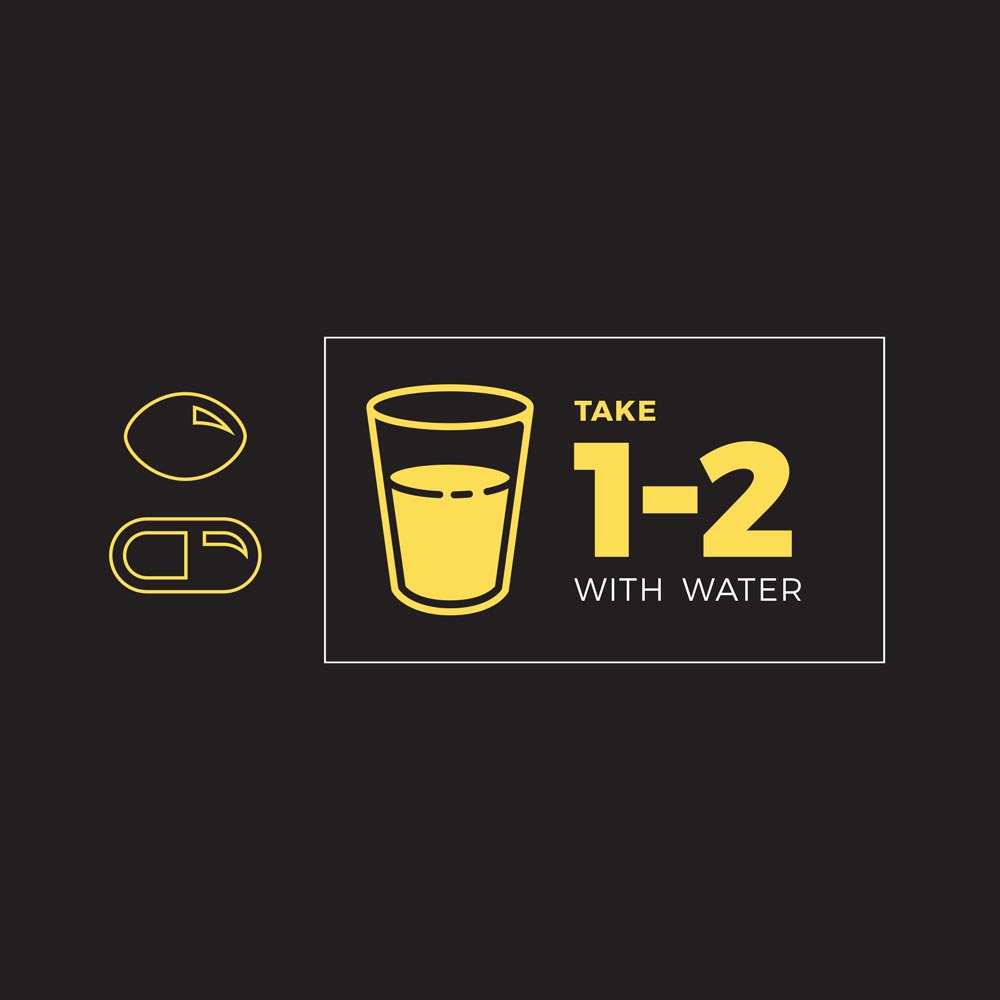 How to use CBD Capsules
THERE IS 1 APPLICATION OPTION
CBD Capsules and softgels can be taken as a daily supplement regimen. Start with one or two a day and increase dose as needed. Take on an empty stomach for faster absorption.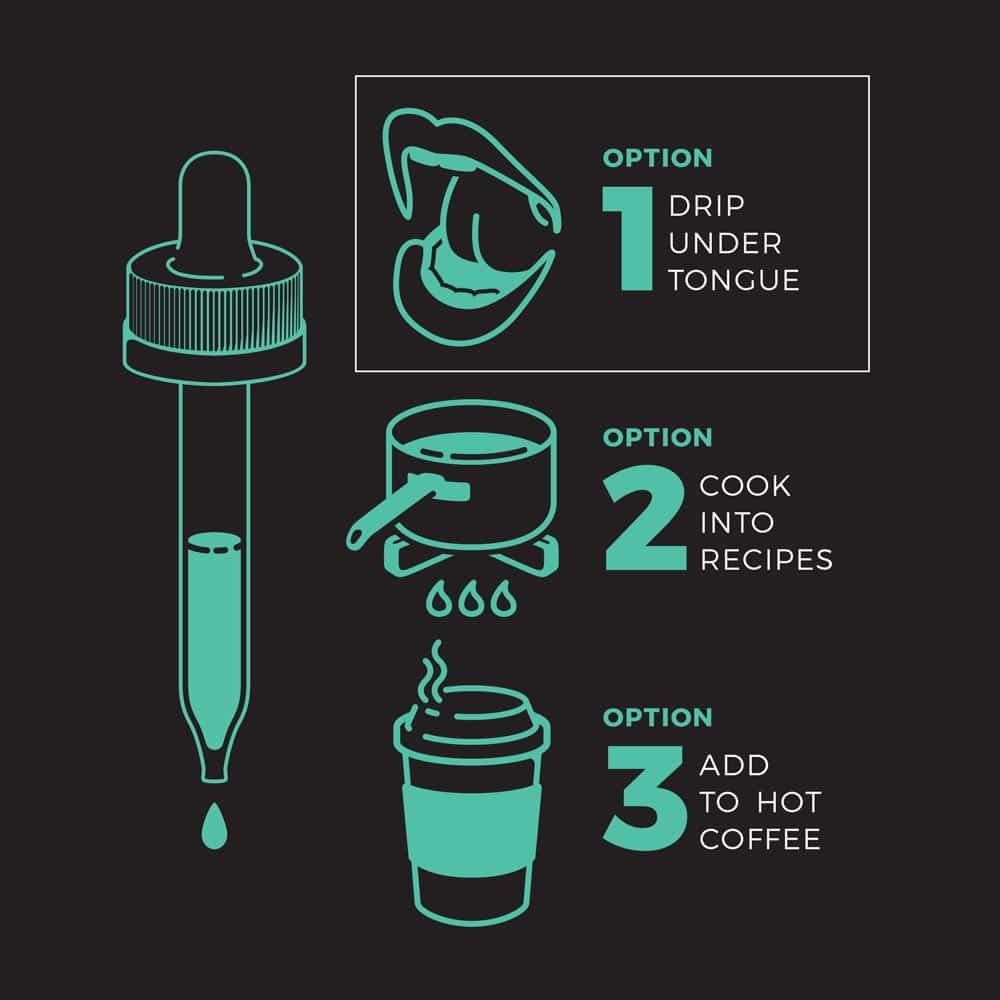 How to use CBD Tinctures
THERE ARE 3 APPLICATION OPTIONS
Sublingual, meaning under tongue, is the most suggested use for hemp oil drops.  Simply drop 10 drops (about 1/4 dropper) under the tongue and repeat as needed.
Also, there are other options out there like cooking with CBD oil or adding it to a certain food or drink of your choice. Use caution when cooking or before adding to food. Research precise methods and recipes prior to use.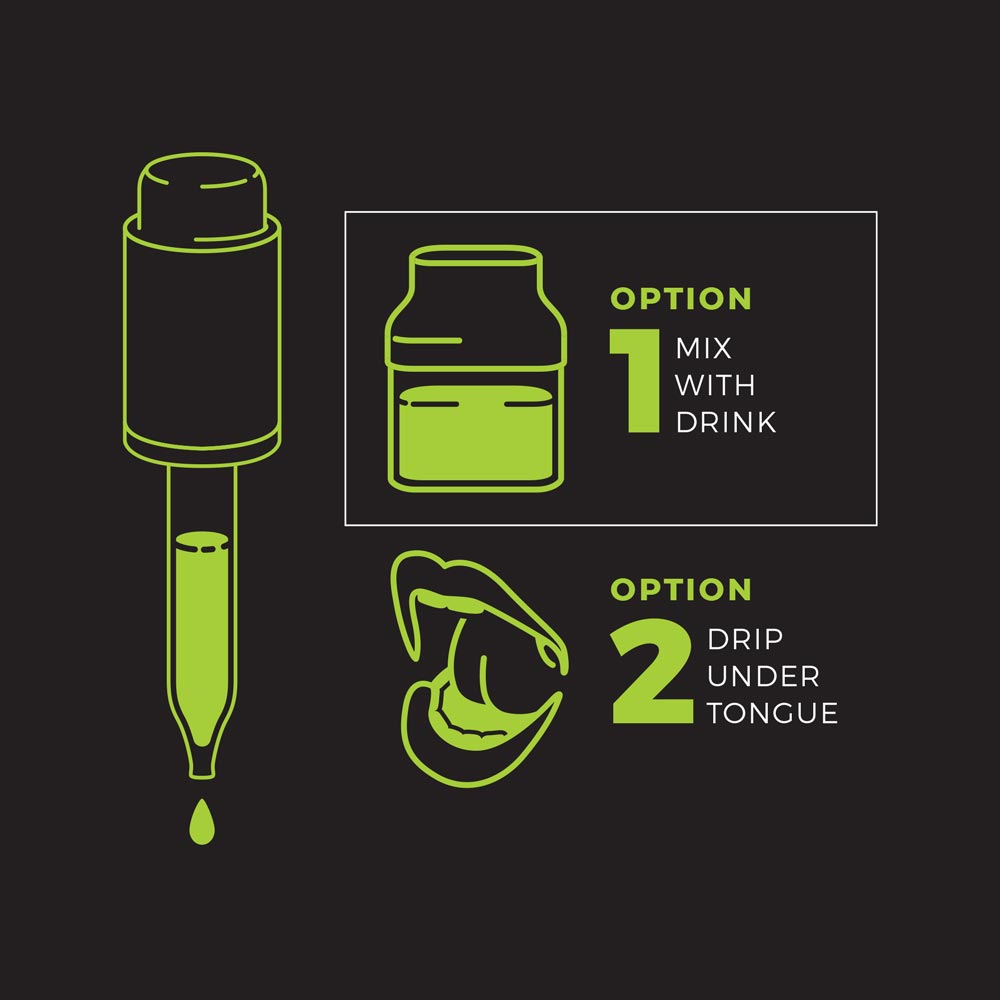 How to use CBD Additives
THERE ARE 2 APPLICATION OPTIONS
Additives can be mixed, in addition to being taken as a sublingual. This is a great option for new users who want to try out something more cost efficient.

How to use CBD for Dogs
THERE ARE 3 APPLICATION OPTIONS
ECOPETS™ has been specially formulated to contain the perfect concentration of hemp extract for dogs, and it comes in a delicious bacon or peanut butter flavoring that pets love. We recommend giving it up to twice a day.
DOG SIZE – DOSAGE
Small (1-25lbs) – 1/4 Dropper
Medium (25-50lbs) – 1/2 Dropper
Large (50-100lbs) – 3/4 Dropper
Extra Large (100+ lbs) – 1 Dropper

How to use Topical CBD Creams
Apply generously to affected area. Repeat as needed.
ECODERM™ is a powerful cbd pain cream that has an airless pump bottle featuring a diaphragm that rises to evacuate the product instead of a dip tube. This ensures zero waste and zero lotion left at the bottom of the bottle.  It takes a couple pumps to initiate vacuum effect.
How to use CBD Drinks or Edibles
Super simple.  Drink it or Eat it.  Reference the serving size featured on each individual product packaging and follow the suggested usage based on the product. It's always best to start with low doses to see how your body reacts.
Here is our handy guide to help you know what CBD to use and how to use it. 
Capsules
Capsules are a great way to get your daily CBD with a consistent, even dose. We are pleased to offer two different options, including our CBD-rich, vegan ECOCAPS™, as well as our ECOGELS™, which come packed with a higher concentration of hemp extract.
Tinctures
Tinctures are a fast and efficient way to get CBD directly into your system, and we have developed four different and uniquely formulated terpene blends with our highly popular ECODROPS™ line. In addition, we have a special RIXMIX™ tincture that includes a specialized propylene glycol carrier oil which enables even faster absorption. 
Additives
We know that every lifestyle has different needs, which is why we were determined to offer the best variety of options that are designed to suit the various needs of our customers. Our ECODRIP™ additives offer great versatility as they can be combined or taken sublingually, and they come in three different concentrations of CBD and hemp extract.  
Pets
Our dog tinctures are among the most popular of our products, because pet owners can easily recognize the incredible value that they offer. ECOPETS™ Bacon and Peanut Butter have both been specially crafted for dogs, and each batch of hemp extract is laboratory tested to ensure they are of the highest quality. 
Topical 
We set out with the goal of creating the best CBD pain cream on the market, which is how we developed our specialized ECODERM™ formulation. We have utilized the pain relieving properties of methyl salicylate with a blend of CBD-rich, full spectrum hemp extract. Simply apply to any area where you feel localized pain in order to experience fast, topical relief. 
Drinks
A lot of people are looking for ways to incorporate their CBD consumption into food and drink options. We are happy to offer our delicious line of ECOSHOTS™ drinks, including Focused Energy and Chill Relaxation, as well as our tasty CBD Gummies Relief & Relax.