WELCOME TO THE WORLD OF HEMP
There's a lot going on in this exciting industry of CBD.  You ready to get started?  We're here to help.  See you in there.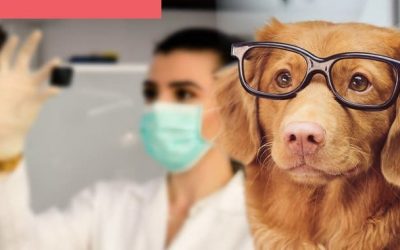 It was Mahatma Gandhi who said, "The greatness of a nation and its moral progress can be judged by the way its animals are treated." In the United States, pet owners spend an estimated $70 billion a year on their animals, and anyone who has owned a pet understands the...
read more