IT'S MORE THAN JUST PAIN CREAM™
We have developed ECODERM™, an amazing new pain cream that uses methyl salicylate, a proven topical agent that helps to relieve joint and muscle pain, as well as a blend of our premium quality, full spectrum, CBD-rich hemp extract. Apply this cream anywhere you have pain!
CBD Creams
Designed to take "The Big Hurt" out of your life. Apply to sore muscles, joints, aches and pains.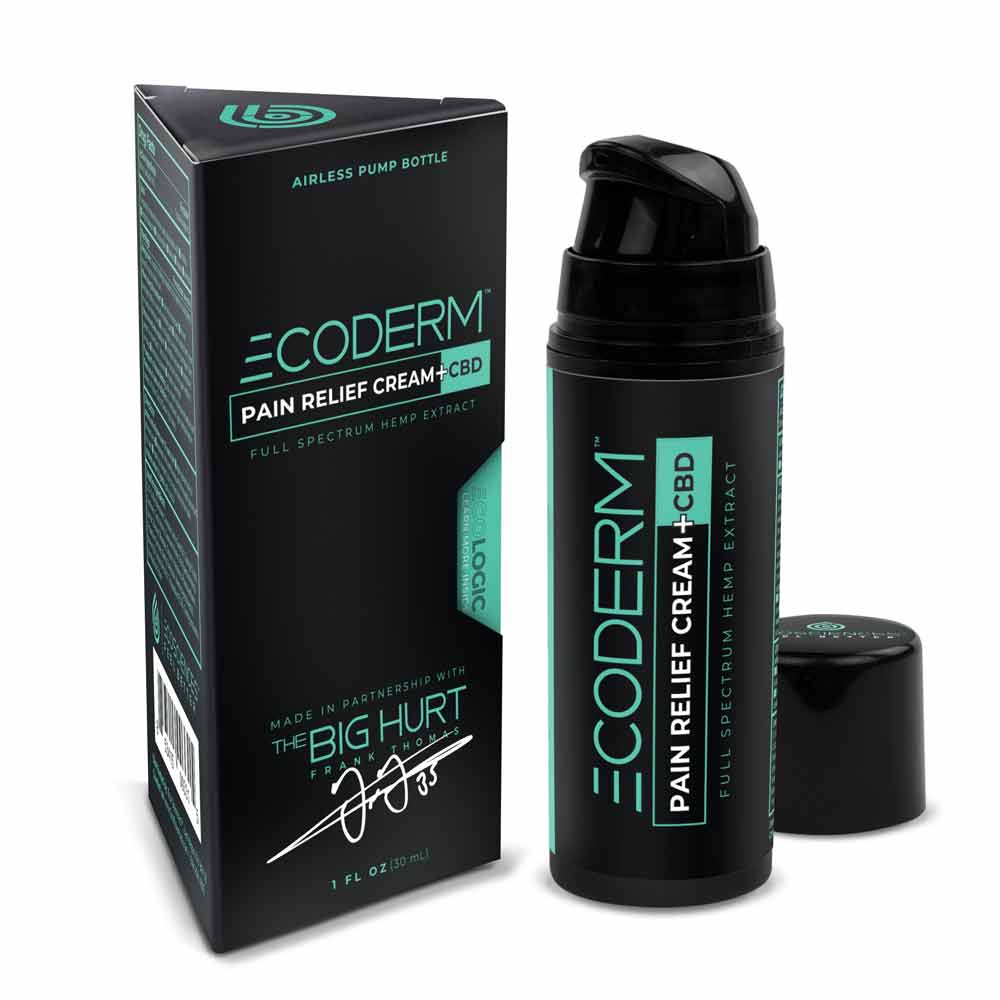 It's More Than Just Pain Cream™