Frank Thomas CBD Pain Cream
"Being the Big Hurt on the field isn't the only reason why that name is so relevant. My sports injuries have been ongoing all my life and have made it hard to move as I got older. Finding Eco Sciences™ and using all their products for the last couple years has changed my life. We created a custom product for all my aches and pains and want to share it with the world. No matter your age or gender this cream SHOULD help."
– Frank Thomas The Big Hurt  
FREE SAMPLE Text "thebighurt" to 31996
3 Msgs/Month. Reply STOP to cancel, HELP for help. Msg&data rates may apply. Terms: Click Here
10 More videos about Franks true thoughts on the product
Does ECODERM™ work women?
When do you use ECODERM™?
Does topical CBD really work?
Can ECODERM™ help parents keep up with their kids?
Does topical CBD get you high?
How is ECODERM™ different from other pain creams?
Does ECODERM™ work for athletes?
Do you use other CBD products besides ECODERM™
Did pain effect you in your career as a MLB player? 
Is ECODERM™ good for traveling?
We get it. We know how being in pain can slow you down. We've blended our CBD rich Full Spectrum Hemp Extract with a custom formulated pain relief cream that is designed to take the "Big Hurt" out of your life. (<0.3% THC) Apply generously on muscles, joints, aches and pains.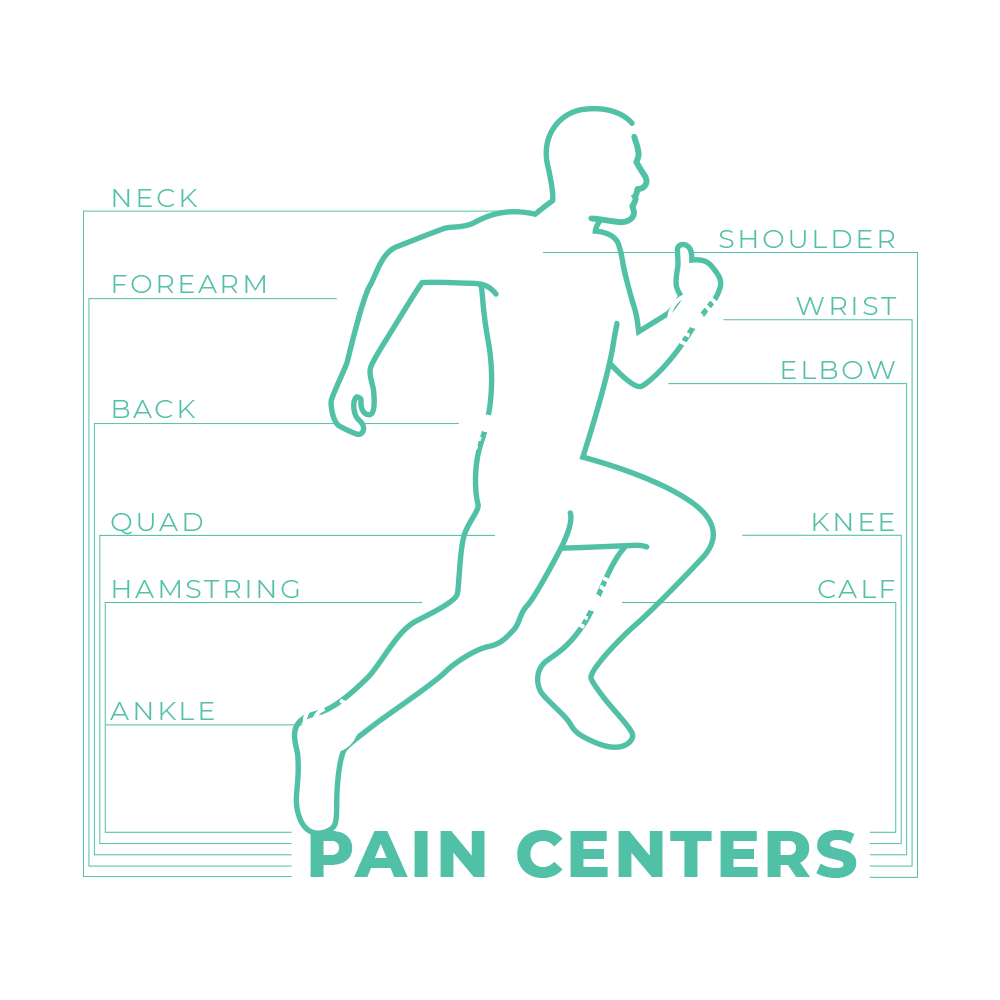 Exclusive Behind the scenes photos
FREE SAMPLE Text "thebighurt" to 31996
3 Msgs/Month. Reply STOP to cancel, HELP for help. Msg&data rates may apply. Terms: Click Here