CBD Affiliate Program
Love our products? Refer a link & earn.
Sign up for our Tiered Referral Affliliate Marketing (TRAM) program and start selling today


From people you refer that purchase



From sales referred in your TRAM network
As one of our CBD affiliate marketers you have the ability to sell one specific product or any of our entire line up. 
This CBD Affiliate Program allows


Work at Your Own Pace



Home or Mobile Work



No Pressure Sale



No Inventory to Hold



No Monthly Subscriptions



Dropships Directly For FREE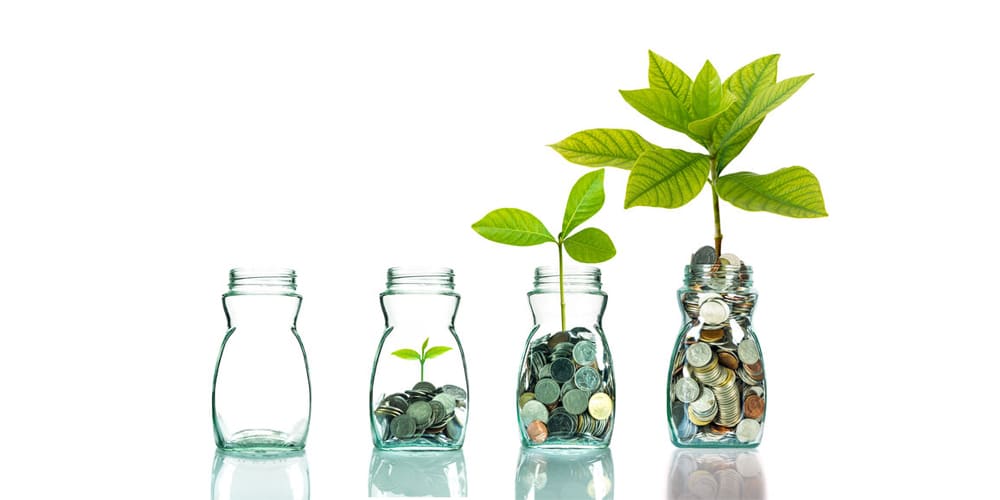 Recommend us to your friends, followers, colleagues and acquaintances to maximize your earn potential with our popular TRAM program. Sign up and see why it's the best CBD affiliate program online.
As a CBD Affiliate Marketer
Option 1: Refer others and get paid when they buy
Step 1:
Sign up for our Tiered Referral Affiliate Marketing (TRAM) Program.
Step 2:
Login to your TRAM Dashboard. Use your own unique referral link to send people in your circle of influence that you think would be interested in purchasing these products.
Step 3:
When they purchase from the link you sent, you get paid 20% of their order(s) ongoing.
CBD Affiliate Program Registration
Make a Little or A Lot – It's up to you!
The CBD Affiliate Program TRAM; is the best affiliate marketing program out there and is perfect whether you're looking to generate a little extra income or create a profitable business. Affiliates earn generous commissions on all product sales and on recurring orders from those customers in their network 3 tiers down.
Simply fill out this form to join our CBD affiliate program today and gain instant access.
We are able to offer an amazing opportunity to anyone interested in becoming their own boss, as this CBD Affiliate program allows you to work at your own pace. Now is the prime time to take advantage of this incredibly lucrative program by selling our exceptional quality products. Best of all, our flexible plan options enable you to find the program that works best for you. The Federal Trade Commision provides guidelines and useful tips for affiliate marketers, and we have worked hard to establish the best CBD affiliate program in the hemp industry.