The Big Hurt TRAM Program
Tired Referal Affiliate Marketing
LOVE OUR PRODUCTS?
REFER A LINK & EARN.


From people you refer that purchase



From sales referred in your TRAM network


No Pressure Sale



No Inventory to Hold



No Monthly Subscriptions



Dropships Directly For FREE
Work at your own pace.
In your home or on the phone.
The Big Hurt TRAM Program
We are excited you have joined the team!
Thank you for choosing to make a commitment to ECODERM™, a product that is on the cutting edge of CBD creams. The CBD market is about to explode and we can't wait to get started on the ground floor of this viable alternative to painkillers and OTC drugs for arthritis, joint and muscle pain.
ECODERM™ was made to stand out from the competition by offering a cream that uses methyl salicylate, a proven topical agent that helps to relieve joint and muscle pain, as well as a blend of our premium quality, full spectrum, CBD-rich hemp extract. With this program you will find opportunities to learn and grow your own business, along with teammates and friends that are excited about what they are doing and the products that they sell.
We hope to enhance the lives of our customers so they can be pain free, gain the ability to be active and enjoy their best life… And that is what drives us to build our network and provide excellent service to our customers.
Frank Thomas – The Big Hurt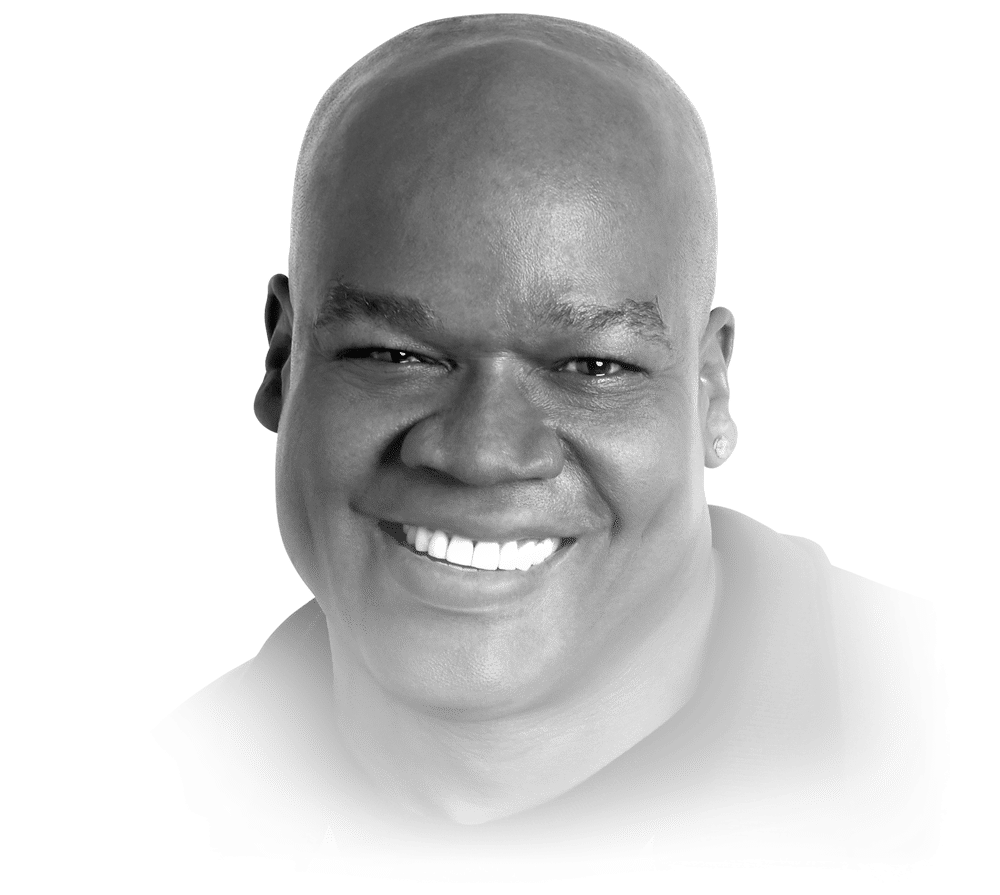 Recommend to your friends, followers, colleagues and acquaintances to maximize your earning potential with our TRAM program.
Option 1: Refer others and get paid when they buy
Step 1:
Sign up for our Tiered Referral Affiliate Marketing (TRAM) Program.
Step 2:
Login to your TRAM Dashboard. Use your own unique referral link to send people in your circle of influence that you think would be interested in purchasing these products.
Step 3:
When they purchase from the link you sent, you get paid 20% of their order(s) ongoing.
Option 2: Earn from sales referred by others within your TRAM network
Step 1:
You can find a unique link on your Tiered Referral Affiliate Marketing (TRAM) dashboard that will enable you to invite others to sign up for this program under you. When they use your link to sign up with our TRAM program, you will get credit for all of their subsequent sales.
Step 2:
When they refer people to buy, you get paid commissions on their sales. When they refer others to the TRAM program you will get paid on their sales as well. (3 levels deep).
EXCLUSIVE bundled products only for TRAM associates
ECODERM™
20ct Travel Bundle
Make a Little or A Lot – It's up to you!
The Big Hurt TRAM Program is perfect whether you're looking to generate a little extra income or create a profitable business. Affiliates earn generous commissions on all product sales and on recurring orders from those customers in their network 3 tiers down.
Simply Fill
Out This Form
For Instant
Access