ECOCAPS long lasting vegan caps are crafted using premium, full spectrum hemp extract that is packed with cannabinoids, such as cannabidiol (CBD), cannabichromene (CBC), cannabidivarin (CBDV), in addition to terpenes, vitamin E and other essential nutrients. Each sachet contains around 340mg of hemp extract, which includes about 60mg of CBD; this breaks down to about 170mg of hemp extract, including around 30mg of CBD, per capsule. These non-GMO, gluten-free ECOCAPS™ are lab tested for quality assurance. They come in a convenient travel sachet that is also great for a quick sample!
Ingredients:
Full Spectrum Hemp Extract, Vegetable Cellulose, Vegetable Magnesium Stearate, Silica
Also Contains:
Naturally occuring Vitamin E, Fatty Acids, Omega-3, Omega-6, Terpenes
Additional information
| | |
| --- | --- |
| Weight | 0.1 lbs |
| Dimensions | 2.3 × 0.3 × 3 in |
| Size | 2ct |
| Form | Full Spectrum |
| Pill Type | Vegan Capsule |
| Nutrients | Terpenes, Vitamin E |
| Info | Gluten Free |
| CBD | 60mg |
| Hemp Extract | 340mg |
| Extract Type | Refined |
| Notice | Under 0.3 THC |
| Suggested Use | 1-2 Per Day |
Where to start & how to choose?
Here's the difference between CBD product categories. Learn how to choose the best product type for your needs.
Some CBD doesn't work. Learn why with the basics.
There is a massive difference between full spectrum hemp oil and cbd isolate.
Product info & 3rd party lab results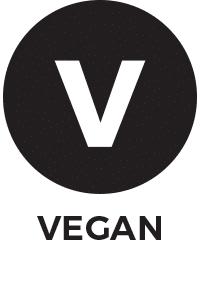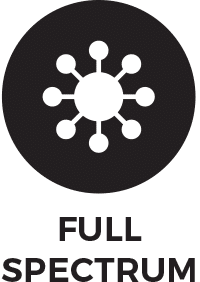 How to use ECOCAPS?
Take 1-2 capsules, twice daily with water.
How many CBD oil pills to take?
Start with one or two a day and increase as needed.
How much hemp extract?
340mg per sachet | 170mg per capsule
How much CBD?
60mg per sachet | 30mg per capsule