Give the gift of wellness
40% off + Free Shipping
Thank you for your loyal support
Most effective full spectrum hemp oil
At Eco Sciences™ we start out by procuring the highest quality hemp plants, which are then extracted utilizing the cleanest and most efficient CO2 method. This enables our customers to enjoy the rich profile of cannabinoids and terpenes that are contained in our pure hemp extract. Every single batch is subjected to third party laboratory testing, so customers can be assured that our full spectrum hemp extract is truly the best in the industry.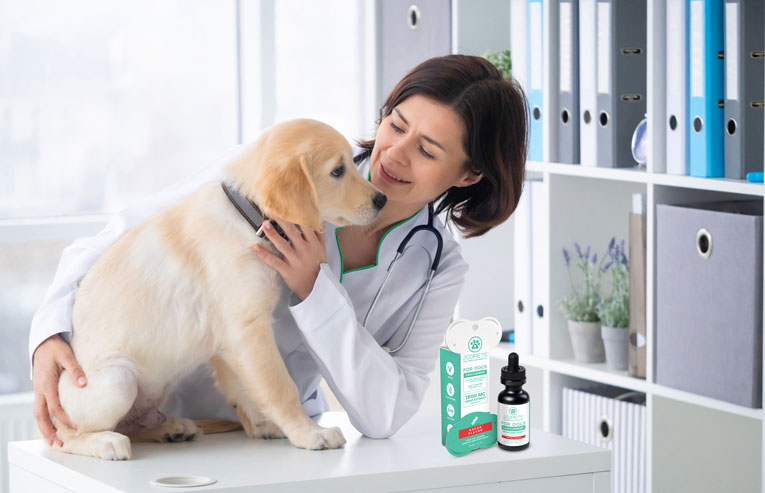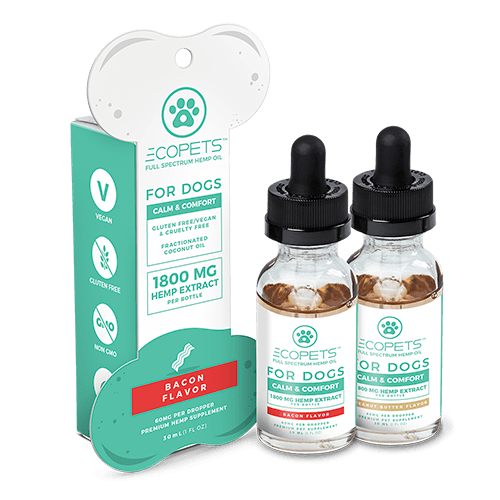 For all ages and sizes
Mix into food or drop in mouth
We love this product. My 15 yr old (tired & bad hips) and 1 yr old with behavioral issues both are very happy everyday! I've managed to cut their vet meds in half and stopped one all together with the use of Eco Pets CBD oil. We are forever grateful!
It's More Than Just Pain Cream™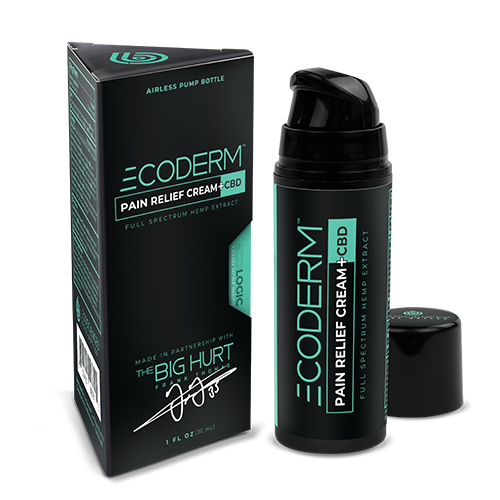 Valued Customers. Honest Experiences.
Hemp & CBD related articles
Researchers from the Oregon Health & Sciences University and Oregon University recently teamed up in an effort to demonstrate whether hemp compounds have any impact on the ability to prevent and treat infection of SARS-CoV-2 and all of its variants.
What is a Hemp Supplement?
Hemp is a type of Cannabis sativa, and it is an excellent phytoremediator. This means that the plant is extremely adept at absorbing all of the metallic elements as well as toxins from the soil where it is grown, and subsequently stores them in its leaves and stems. That is why we are dedicated to ensuring that only the cleanest hemp is used in the creation of our products.
Many CBD companies on the market only offer products which contain isolated CBD, which means that the plant has been extracted down to a singular CBD molecule, and it does not contain any of the other natural hemp compounds such as THC. At Eco Sciences, we believe that the true value of hemp lies in the synergistic interplay of the aggregate components within the plant, including its natural terpenes as well as phytocannabinoids.
Phytocannabinoids are the primary molecules within the hemp plant, and they are specifically shaped to interact with the cannabinoid (CB) receptors that exist inside of our body. When CB receptors are activated, they release specialized neurotransmitters, known as endocannabinoids, which are designed to perform a variety of functions with regard to the modulation of our internal systems.
Terpenes are compounds that can be found in a variety of plants, including hemp, as they influence different characteristics with respect to the plant's scent, color, and flavor. Distinct strains of cannabis are typically classified by their terpene concentrations rather than their phytocannabinoid content.
Scientists have termed the interconnected relationship of hemp phytocannabinoids and terpenes as the "entourage effect", which essentially means that the compounds are all specifically engineered to work together. In other words, the sum of the components are worth more than their individual parts.
Get more information about what hemp supplements to use and learn about everything else you might be curious about related to how hemp works here
Our Full Spectrum Hemp Oil
Many people have come to discover our CBD oil products because they were searching for a hemp supplement brand that employs scrupulous manufacturing standards in addition to utilizing the finest quality ingredients. At Eco Sciences, our commitment to excellence has enabled us to formulate products of exceptional value, and our customers have consistently attested to this throughout our years of operation. We follow strict legal guidelines with Federal and State processes to make sure we can deliver the products you deserve.
Our process begins with the procurement of meticulously sourced hemp that has been expertly grown to contain a superior concentration of potent phytocannabinoids, including CBD, CBN, CBG and CBC. The hemp then undergoes an exceedingly clean CO2 extraction process, which enables the best full spectrum hemp oil to retain a majority of its natural, raw compounds. CO2 extraction offers many benefits over other cheaper, more popular forms of extraction, as it does not involve the use of any harsh solvents, so no harmful chemicals are left behind in the finished product.
Full spectrum hemp oil FAQs
The primary thing to consider about full spectrum hemp oil is that it truly is more than the sum of its parts. A lot of people are just beginning to learn about the many properties that are contained within phytocannabinoids, which are the dominant compounds in hemp. It's important to understand that with hemp-derived CBD products, it is essential for them to be high quality in order to gain their benefit. That is why our team at Eco Sciences has meticulously sourced only the most premium ingredients in formulation of our remarkable line of hemp products.