Eco Sciences presents the comprehensive ECODERM Bundle Kit / Starter Kit, which offers several different sizes of our powerful pain cream. Our specialized formula was developed in collaboration with Frank "The Big Hurt" Thomas and utilizes a potent analgesic, methyl salicylate, that has been blended with our premium, CBD-rich full spectrum hemp extract. The cream is light, airy, and easy to apply. It works as an extremely effective pain reliever, and can be used up to four times a day. Each Starter Kit contains a .07oz sample sachet of ECODERM™, which is perfect for bringing with you on the go or sharing with friends, family, and teammates. We are also happy to include a convenient 30 oz bottle of ECODERM™ for those days when you need a little extra relief. In addition, the Starter Kit contains our brand new 16oz ECODERM™ tub to help alleviate every day pain.
Active Ingredients:
Methyl Salicylate 10% Topical Analgesic
Inactive Ingredients:
C12-15 Alkyl Benzoate, Cannabis Sativa Seed Oil, Caprylyl Glycol, Carbomer, Cetyl Alcohol, Deionized Water, Full Spectrum Hemp Extract, Glyceryl Stearate, Glycerin, Hexylene, Pheonoxyethanol, Mineral Oil, Stearyl Alcohol, Tetrasodium EDTA, Triethylanolamine, Vanilyl Butyl Eher
Lab Results
How to use?
Massage into painful area until thoroughly absorbed into skin. Repeat as needed, but no more than 4 times daily.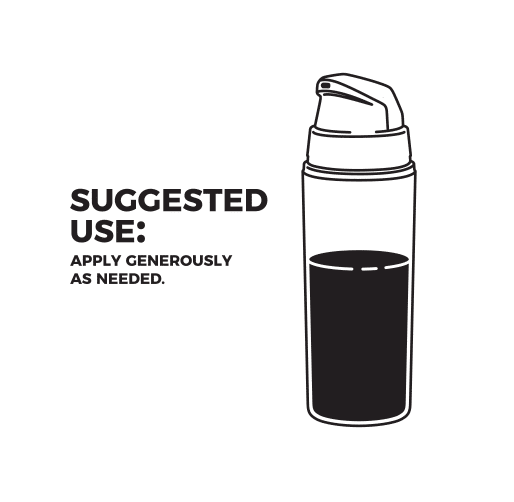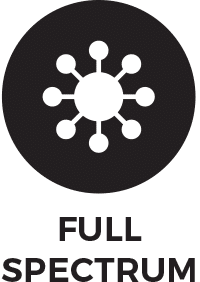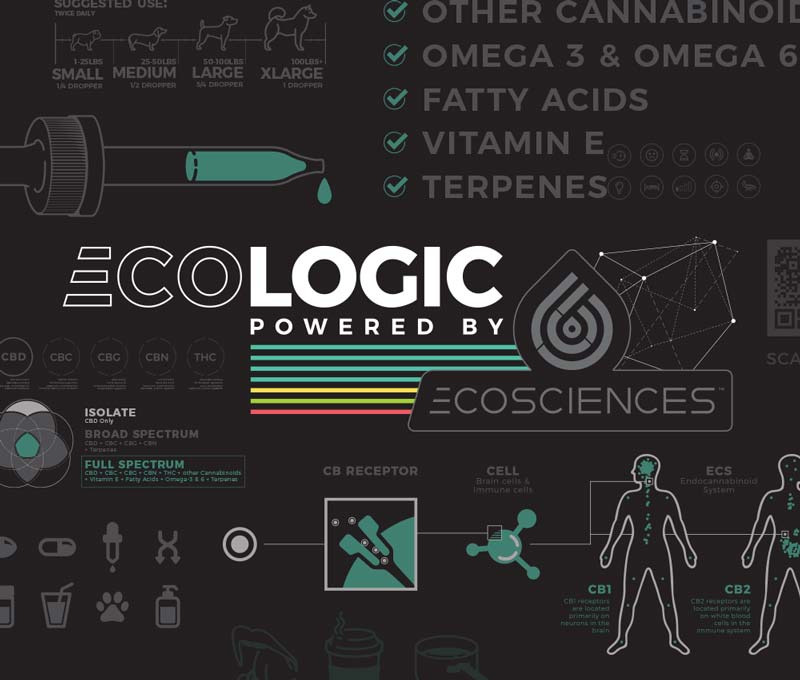 Some CBD doesn't work. Learn why with the CBD basics.
There is a massive difference between Full Spectrum Hemp Oil and CBD Isolate.
Not sure where to start or how to choose?
Here's the difference between CBD product categories. Learn how to choose the best product type for your needs.